Express-Tek is a customer-focused company whose wide range of utility coordination and low-voltage installation capabilities allows us to meet our customer's needs in a whole new way. Our utility consulting services are unmatched, with our team having over 200 years of combined experience in the telecom and dry utility industries.
Project Management
We are proud to provide project management services that ensure your job stays on track and is completed with professionalism and expertise from beginning to end.
Utility Consulting
The Express-Tek team has over 50 years of combined experience delivering responsive design, inspection, right-of-way, maintenance and construction services for utilities such as gas, electric, telephone, cellular facilities, fiber optic and cable utility lines.
Utility Construction
Express Technologies is a Class A Certified heavy highway outside plant construction contractor. We can professionally design, engineer, permit and construct underground utilities; encompassing telephone, electrical, fiber optics, and CATV. Installations may require placing conduit, directional boring, trenching, and duct banks.
Structured Cabling
Express-tek takes pride in offering excellence in design, planning, installation, maintenance, and certification for quality voice, data, and optical fiber structured network cabling infrastructures that is accommodating to your business needs.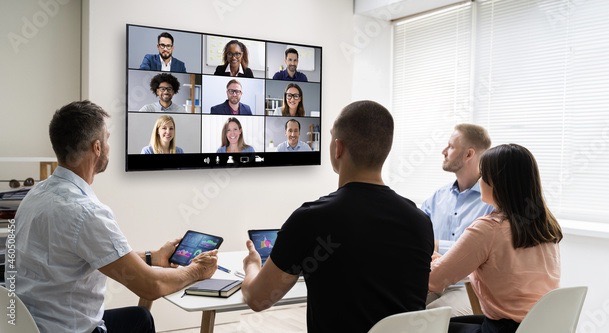 Audio Visual
From concept to design, from coordinating with architects and engineers to other trades on a job site, from installation to programming and training, Express-Tek professionals will work with you side by side to ensure that your system is exactly what you need and performs to your best expectations.
Electronic Security
Get peace of mind by allowing Express-tek to implement a security system that fits your needs and budget to monitor and protect your business assets.  We take pride in our capability to deliver the most advanced and reliable CCTV surveillance, intrusion detection, and access control solution.
Paging & Intercom Systems
eSeries offers intercom, public address, music broadcast, digitally-stored announcements, a state-of-the-art graphical user interface and synchronized clock system distributed over your facility's LAN.
What People Are Saying About Express-Tek: